You + Me. Together we polish your presence.
There's nothing more fun than diving in and discovering your magic.
Did you know I'm passionate about people?  It's true.
I love helping them get excited about their work + discover new ways to talk about it.
I love teaching them tiny tweaks that can make any presentation promotion-worthy and any networking event fun.
I love hearing their stories and pulling back the curtains to show them their own brilliance.
I've helped hundreds of clients make their goals happen – whether that's pitching their dream client, leading sold out workshops, or acing an interview. When we work one-on-one, amazing things happen.
My private coaching is tailored precisely, exactly to your needs + goals. I'll meet you where you are and take you where you want to go. Intimidated by technology but want to make videos? I can help. Introvert who's been asked to lead a conference? I got you. Hate small talk but need to network like mad? No problem.
There are few problems that good communication can't solve. You can change your life, your business, your professional path – even your personal life when you can communicate. I can teach you how.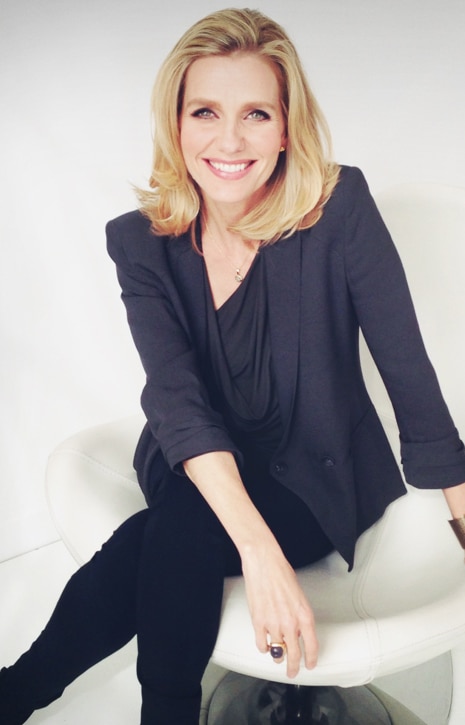 360 Session
Ninety minutes of one-on-one time with me will help you make things happen. Starting with a 20-minute discovery call and a detailed questionnaire, I'll gather insight into what we're working towards and how to best guide you to it. This pre-work means our time together is targeted and insanely effective. During our 90-minute call, we'll craft a step-by-totally-doable-step plan you can implement on your own time, at your own pace. Afterwards? I'll send you a recording of our call, a collection of resources, additional exercises, talking points and a summary of next steps.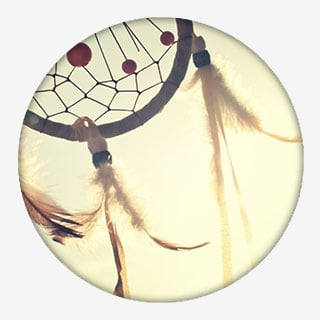 Insight Intensive
Looking for something more comprehensive? Or just want a bit more help as you navigate big changes? The Performance Package is a set of three, 2-hour sessions, meant to give you the time to really dig deep into a given topic: media training, leadership development, releasing fear and sabotage, strategic visioning, polishing presentations, video coaching and much more. I'll give you a plan to make change happen, hold you accountable to your dreams, and (kindly, gently) push you in that direction.
Don't miss a thing!
Why, it's so kind of you to invite me to your inbox!
Each week I'll send you smart, useful tips that will help you connect
with clients + viewers and get access to my 1000 Watt Presence Free Training Program