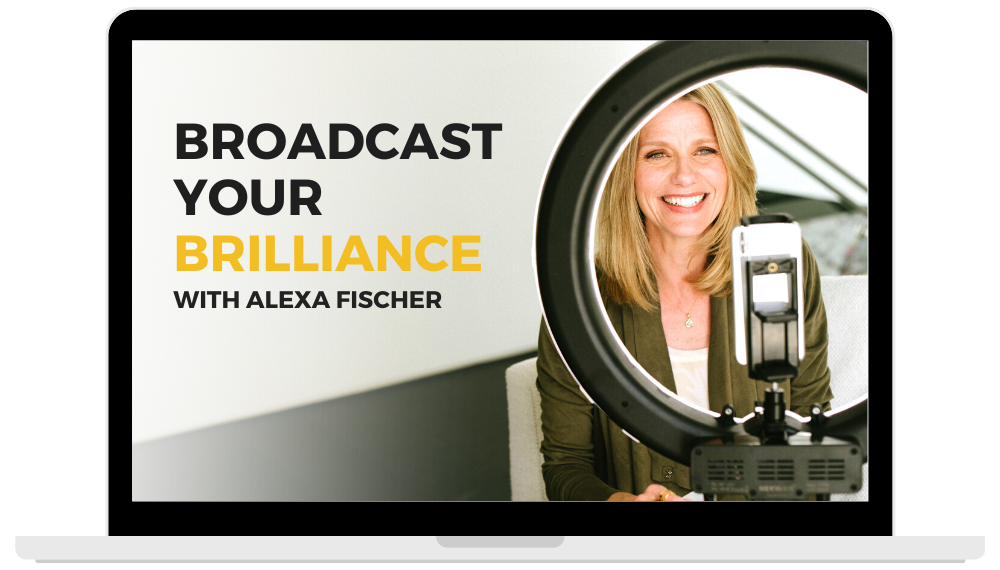 IT'S TIME TO STOP BEING SCARED OF VIDEO!
Broadcast Your
Brilliance
Learn the secrets to making videos that look great, inspire others, and build an audience – using stuff you already own!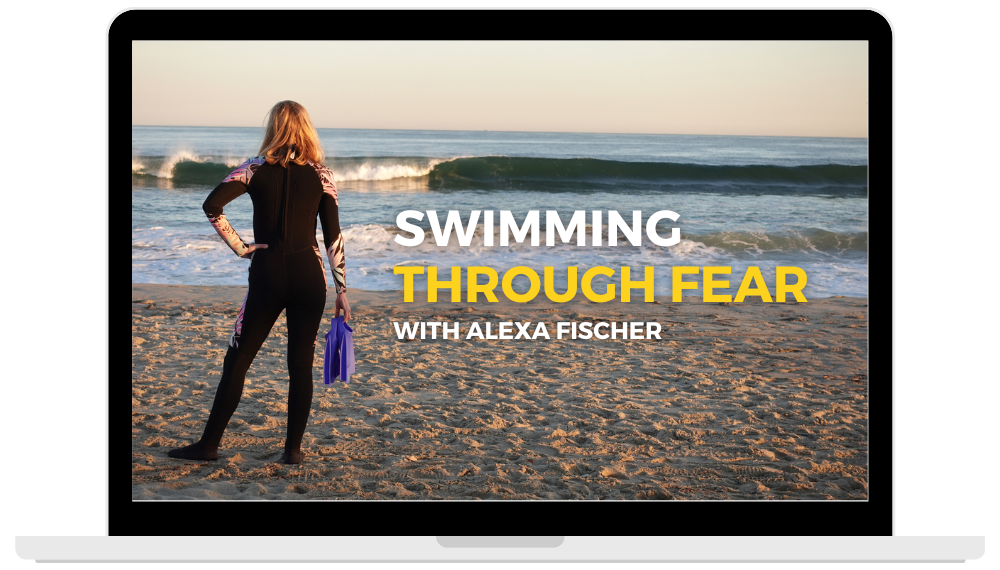 IGNITE YOUR DESIRE. DISCOVER YOUR CONFIDENCE.
Learn how to identify what you want, the tools you need to get there, and the commitment to take action – finally!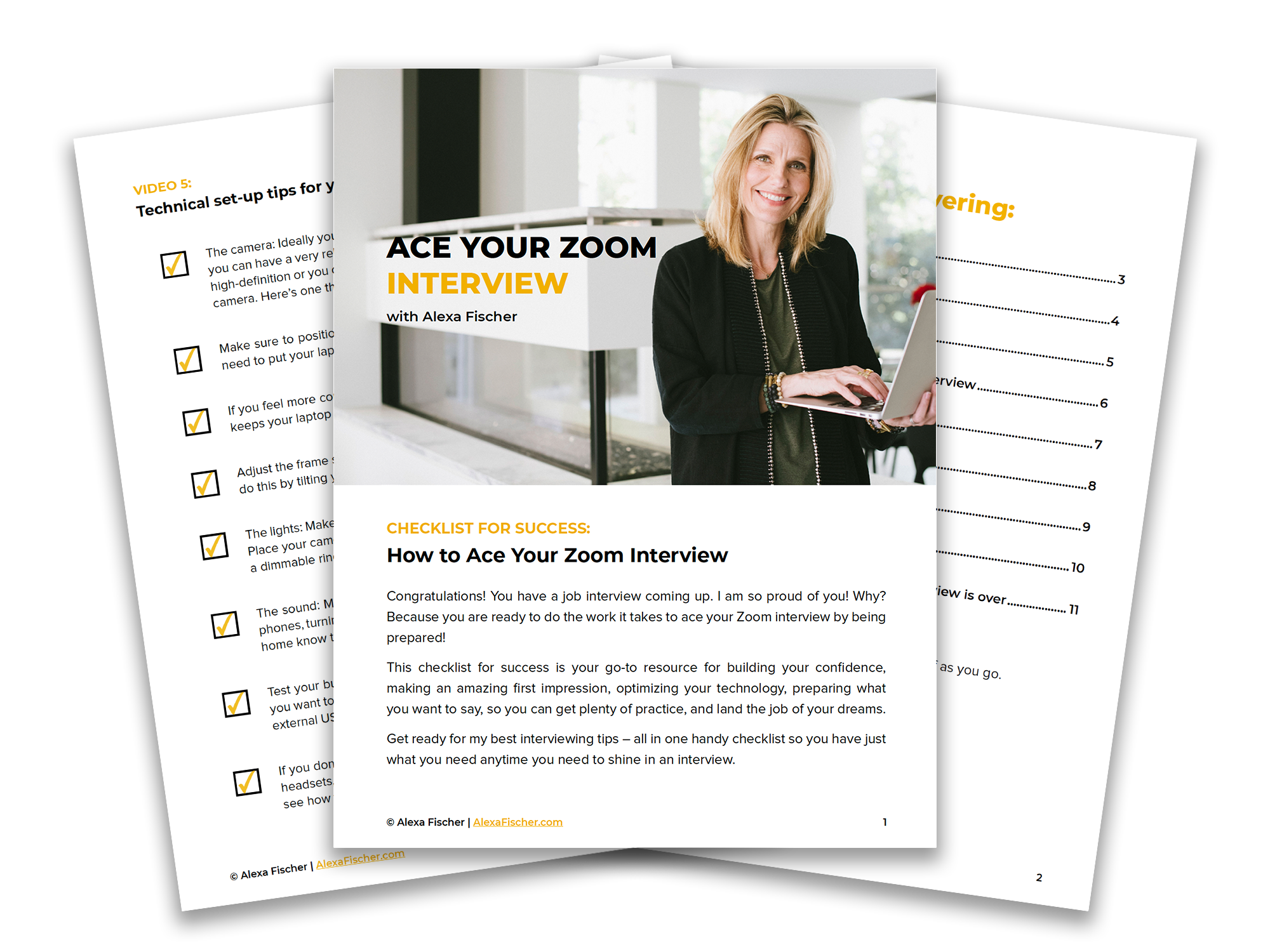 BUILD YOUR CONFIDENCE ON CAMERA!
Here's your checklist for success – easy, actionable tips to ace your next job interview – on camera – so you get hired!