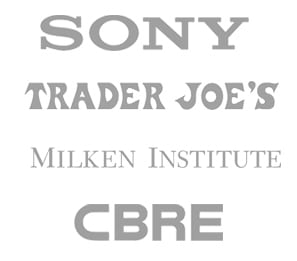 Are you ready for a life filled with connection?
Connecting with:
more clients
fresh customers
exciting collaborators
new friends
big, leaning-forward-in-their-seats audiences?
When you can communicate who you are, what you do, and what you're excited about, business + life fill with possibilities. Work gets easier, meetings become fun, and every relationship – personal or professional – blooms.
Together, we're going to make every moment of communication an opportunity to shine. It's totally possible to release your fears and speak your brilliance. Really.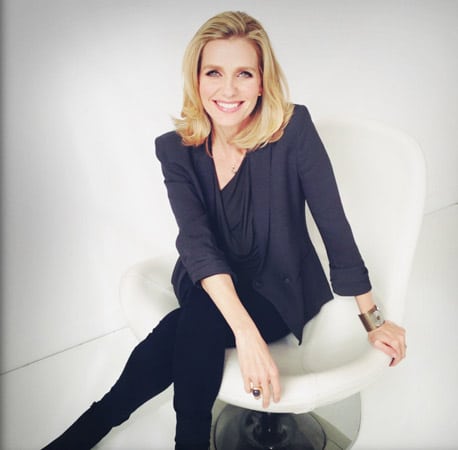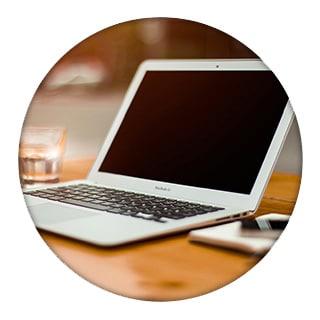 In 3 FREE video lessons, you will learn how to be confident and calm speaking to anyone. The world is waiting to meet you. SIGN UP NOW.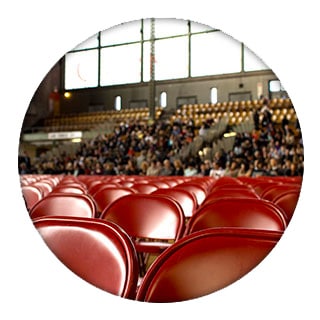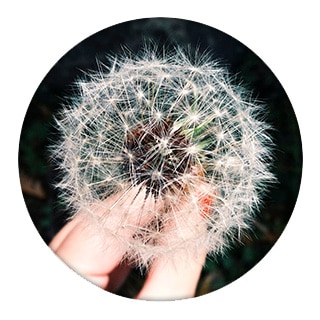 Need something more focused and one-on-one? I'd love to help. If you're ready to wow your next audience or nail your next interview, give me call. I'm in the business of helping people shine.