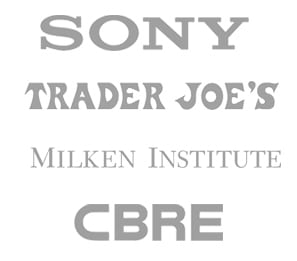 Are you ready for a life filled with connection?
Connecting with:
more clients
fresh customers
exciting collaborators
new friends
big, leaning-forward-in-their-seats audiences?
When you can communicate who you are, what you do, and what you're excited about, business + life fill with possibilities. Work gets easier, meetings become fun, and every relationship – personal or professional – blooms.
It's time to create a
1000 Watt Presence

.

Together, we're going to make every moment of communication an opportunity to shine. It's totally possible to release your fears and speak your brilliance. Really.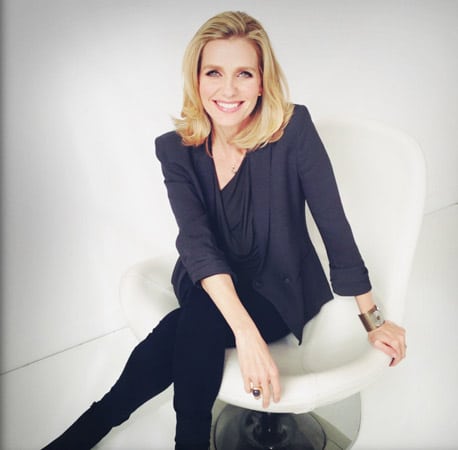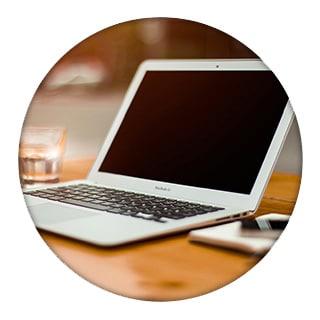 Invest in yourself + your business with engaging, do at your own pace courses. Learn to speak effortlessly about yourself + your business, in person and on camera. At home!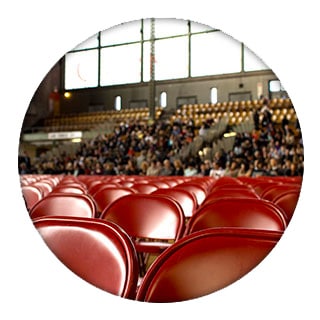 Me. In person. Attend a speaking engagement, book me for a gig or attend a workshop. I'd love to meet you + your team! Check out my event calendar to see when we can meet. Why not?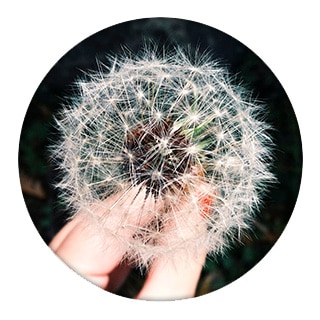 Need something more focused and one-on-one? I'd love to help. If you're ready to wow your next audience or nail your next interview, give me call. I'm in the business of helping people shine.