Online educator, speaker, and entrepreneur
Helping you shine
Alexa Fischer is an online educator, speaker, and entrepreneur whose work shares the common goal of helping people go after their dreams, build their confidence, and break free from fear.
From CEOs and non-profit organizations to those with big ideas but no plan in place, she finds most often that their greatest untapped resource is their own light. Her teaching centers on how to access that light practically and daily, and how to create real change from within. She's also the creator of the goal-setting, wish-granting jewelry company Wishbeads and author of the book Wishwork. 
Digital goodies to help tap into your greatness. On demand. Right now. Videos, a workbook and more.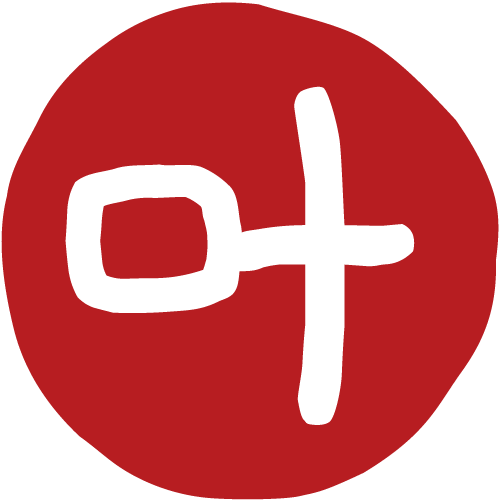 Beautiful jewelry that reminds you to stay focused on your wishes, dreams, and goals—every day.
Speaking from the stage, leading a retreat, or booking an interview. Let's get to know one another.
Hi, I'm Alexa. I'm delighted that you're here. Welcome!
Here's a peek at my story – my journey from actress to entrepreneur.
I love to connect with people in real-time. Head on over to your favorite site and tune in! There's plenty to watch and lots to chat about. See you there!
Free trainings and resources to help you release fear, polish your presence, and show up with confidence.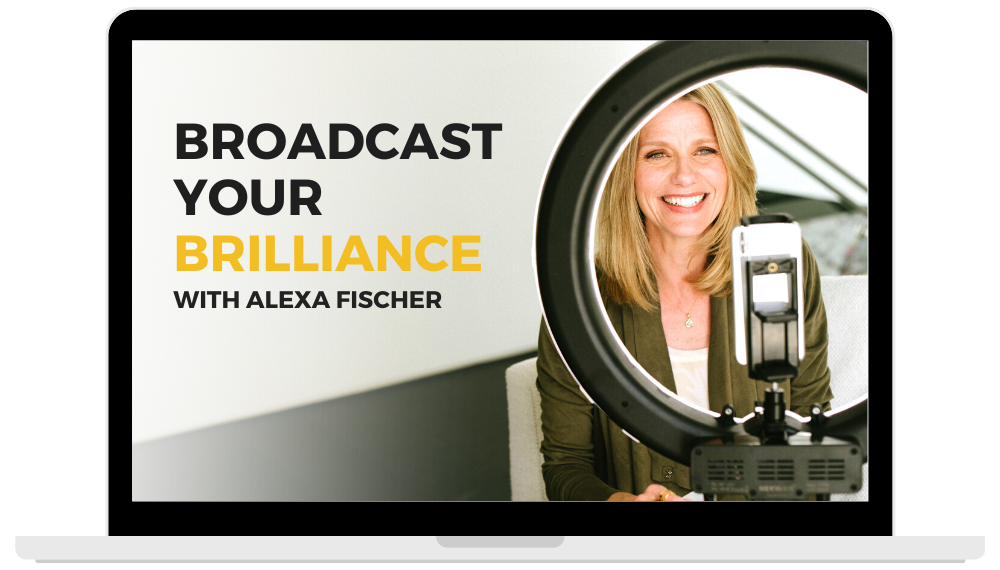 Broadcast Your Brilliance
Learn the secrets to making videos that look great, inspire others, and build an audience—using stuff you already own!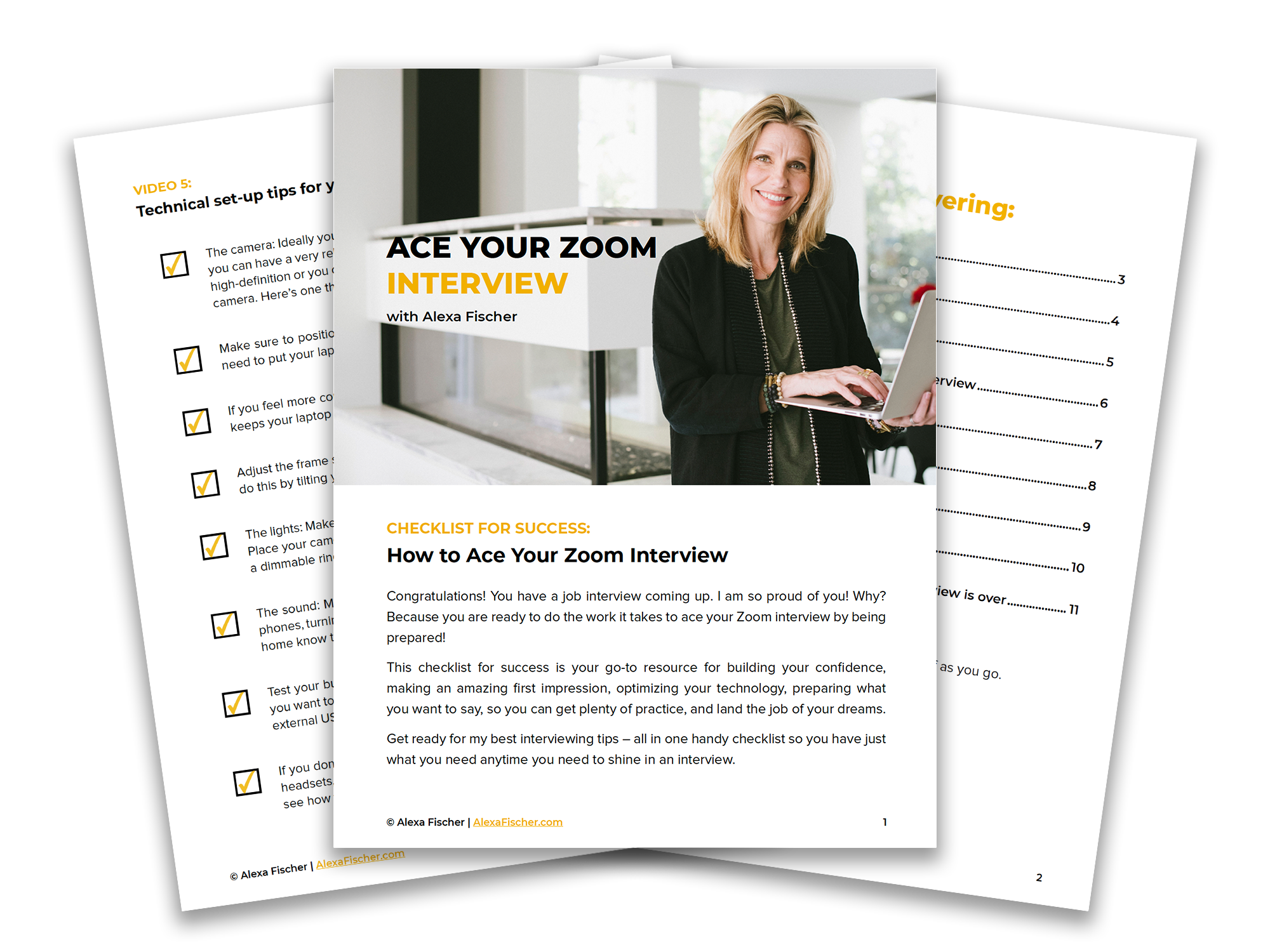 Ace Your Zoom Interview
Easy, actionable tips to ace your next job interview—on camera—so you get hired!