Build your confidence + break free from fear
Radiate Confidence:
How to Create a 1000 Watt Presence
Unlock your inner light, or presence, so you can easily, effortlessly connect with everyone you meet.
Confidence On Camera:
Make Amazing Videos, Easily.
Learn how to put YOURSELF in front of the lens to connect with your audience and build a following.
Relentless Optimism!
The Secrets of Goal Setting Mastery
Go for your dreams, find your purpose, and stay motivated to achieve success.
Free trainings and resources to help you release fear, polish your presence, and show up with confidence.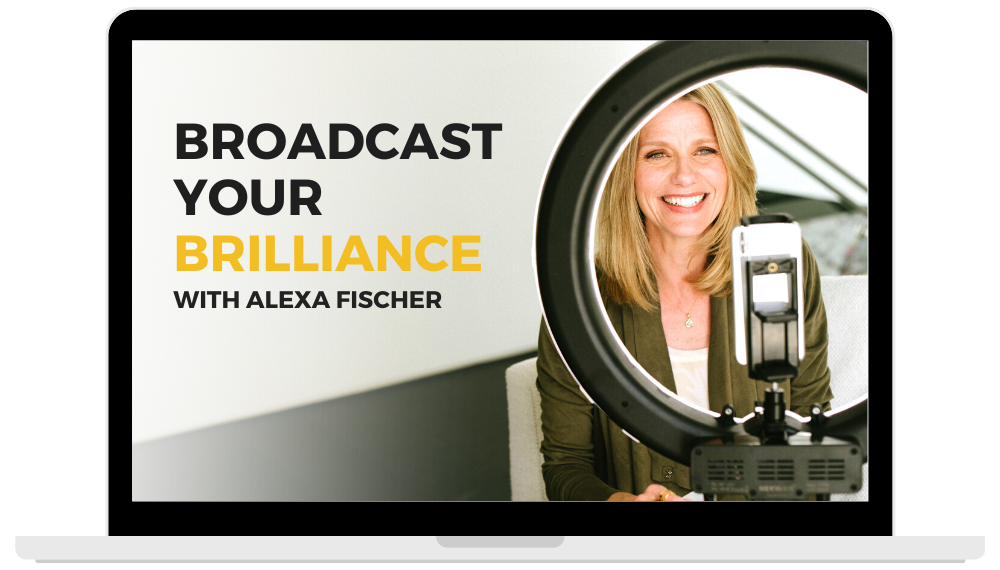 Broadcast Your Brilliance
Learn the secrets to making videos that look great, inspire others, and build an audience—using stuff you already own!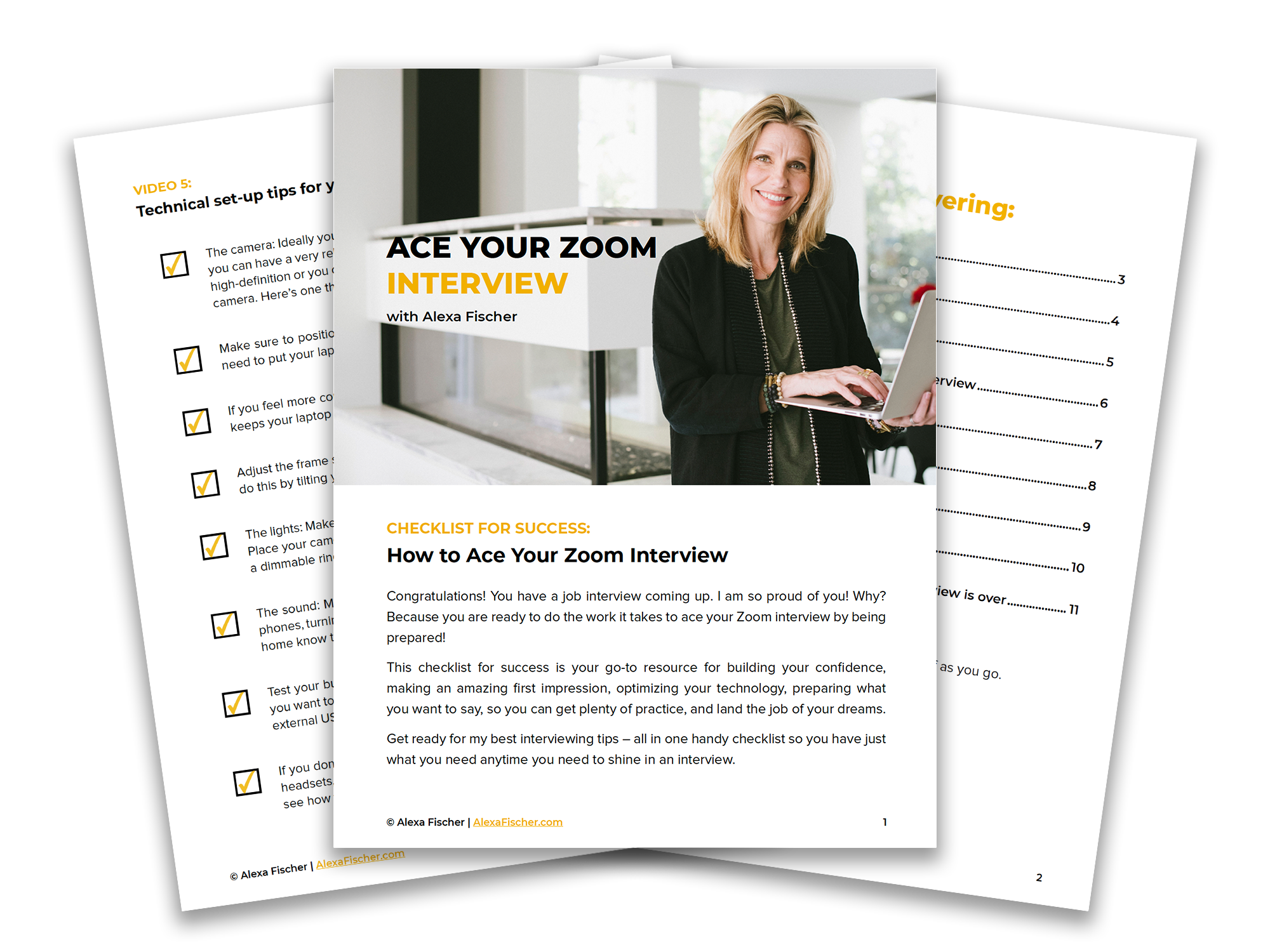 Ace Your Zoom Interview
Easy, actionable tips to ace your next job interview—on camera—so you get hired!